Brands We Work With
We're proud to work with some of the best known companies in Austin.






Custom Cleaning Solutions
We serve clients throughout Austin, big and small, and provide custom cleaning programs for our clients tailored to each facility and the needs of the business.
We Provide the Healthiest and Cleanest Environment Possible
We use cutting-edge cleaning technologies and the best cleaning practices and methods that are green and safe.
Memberships & Certifications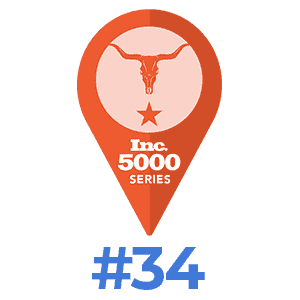 Ranked #34 in the Inc5000 Texas Series 2020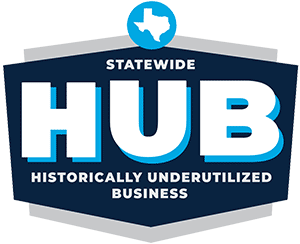 HUB Historically Underutilized Business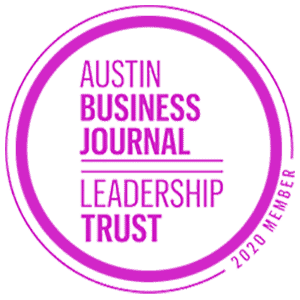 Member of the Business Journal Leadership Trust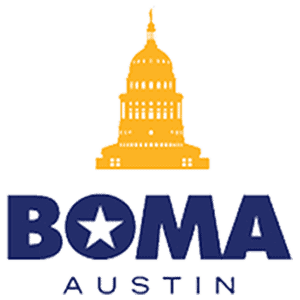 BOMA Building Owners & Managers Association of Austin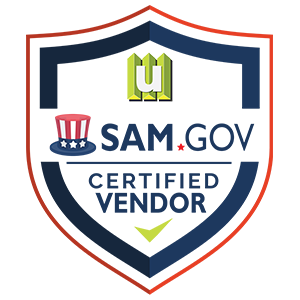 Certified Member & Vendor of SAM.gov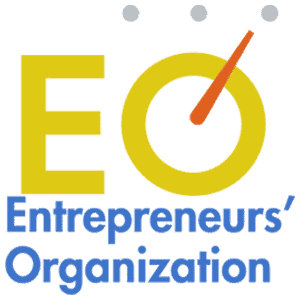 Member of the Entrepreneurs Organization, Austin Chapter.
In the Words of Our Clients…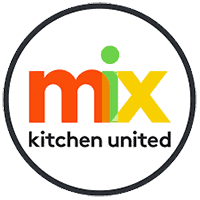 "Urban Simple has worked collaboratively with our management team to ensure a satisfactory result over the past six months. Their sales and operations teams have proven to be proactive and reactive when tackling the ever-changing janitorial work at our commercial kitchen center. They are always quick to respond, professional, friendly, and communicative. I would recommend Urban Simple to anyone with a tough recurring cleaning schedule."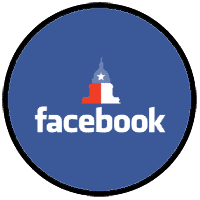 "We received a 99 on our most recent health inspection, and Urban Simple is a HUGE part of that, so we thank them for their hard work!
Your team does a great job, and I regularly have various vendors that come into our kitchens and comment on how they are the cleanest they've ever seen. This observation is a big deal coming from people who spend all day in kitchens."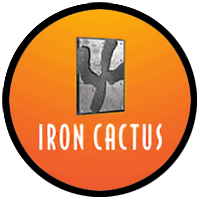 "It was a pleasure to work with Alex and his team they were very organized and professional, would highly recommend their services. I give them a 10 out of 10."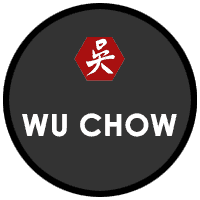 "Their team is great and very accommodating with our ever changing list of requests and additional work. Hard-working team! I give them a 10 out of 10."
More About Us
We offer and specialize in Business Class Services, Green Cleaning Solutions, and we provide 100% Guaranteed Quality Assurance.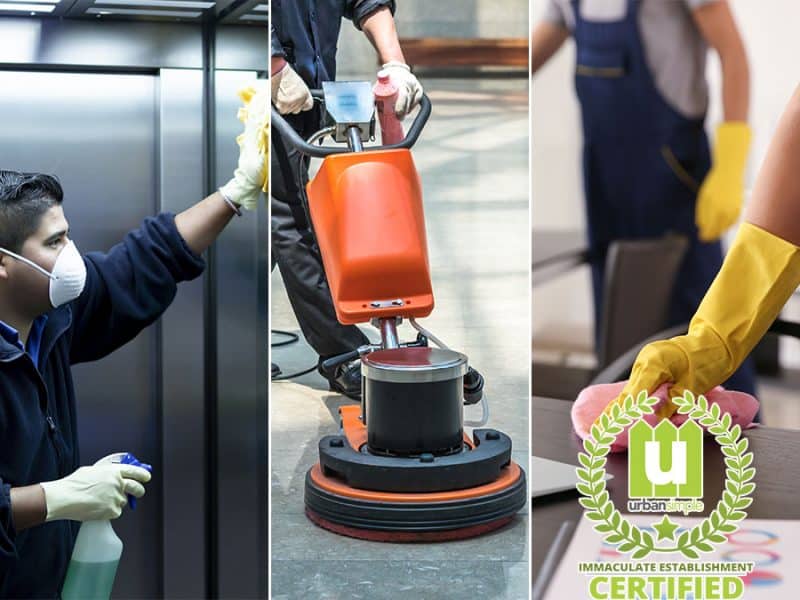 A Guide to Professional Restaurant Cleaning