Stop Illness Causing Viruses in the Workplace.
Sanitizing Services
A clean and healthy environment is important now more than ever. Our sanitizing services significantly reduce bacteria, germs, diseases, and viruses on all high-touch surfaces and in those hard-to-reach places, too. With the latest technology and a highly experienced team we make sure your establishment stays healthy and clean consistently.
We Treat the Following Areas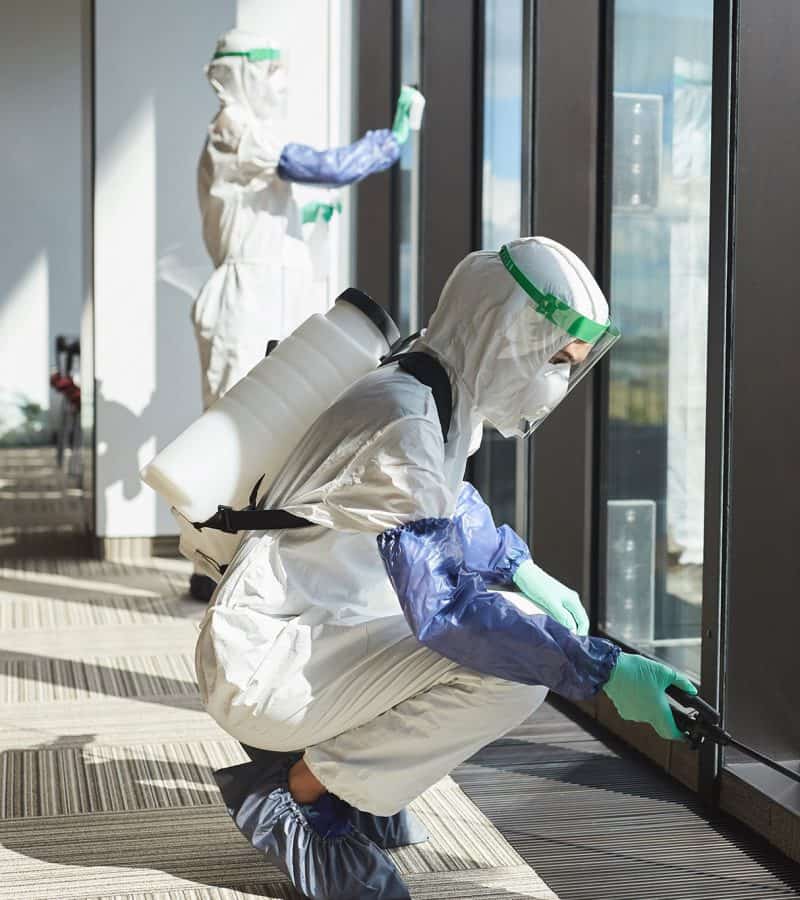 Brands We Work With
We're proud to work with some of the best known companies in Austin.






Electrostatic Disinfection Services
Our electrostatic spraying technology disinfects a wide range of spaces effectively and efficiently. Electrostatic sprayers combine air with top-of-the-line disinfectants that provide positively charged particles as they pass through the nozzle and aggressively adhere to all surfaces and objects. The mist ensures every surface and crevice is fully disinfected.
Our Commitment to Stopping the Spread
Following the reported outbreak of the novel coronavirus (COVID-19) by the World Health Organisation (WHO), we dedicated time and resources to implement a coordinated response across all client sites in accordance with the Centers for Disease Control and Prevention (CDC) guidelines. The well-being of our people and community will always be the highest priority with proper protocols and measures in place.

"Urban Simple has worked collaboratively with our management team to ensure a satisfactory result over the past six months. Their sales and operations teams have proven to be proactive and reactive when tackling the ever-changing janitorial work at our commercial kitchen center. They are always quick to respond, professional, friendly, and communicative. I would recommend Urban Simple to anyone with a tough recurring cleaning schedule."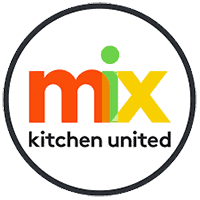 Zach Adams
General Manager, Kitchen United