Our Cleaning Services
A healthy and clean environment is essential for all businesses and facility types, big and small, regardless of the industry. We provide comprehensive and customized cleaning solutions with sustainable practices for each type of facility bearing in mind that each comes with its own set of challenges and needs.
Why Should You Invest in Commercial Cleaning Services?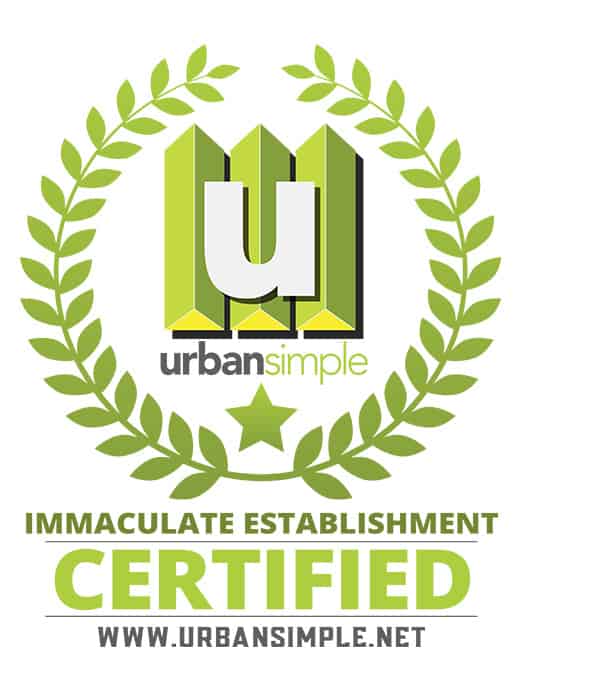 Brands We Work With
We're proud to work with some of the best known companies in Austin.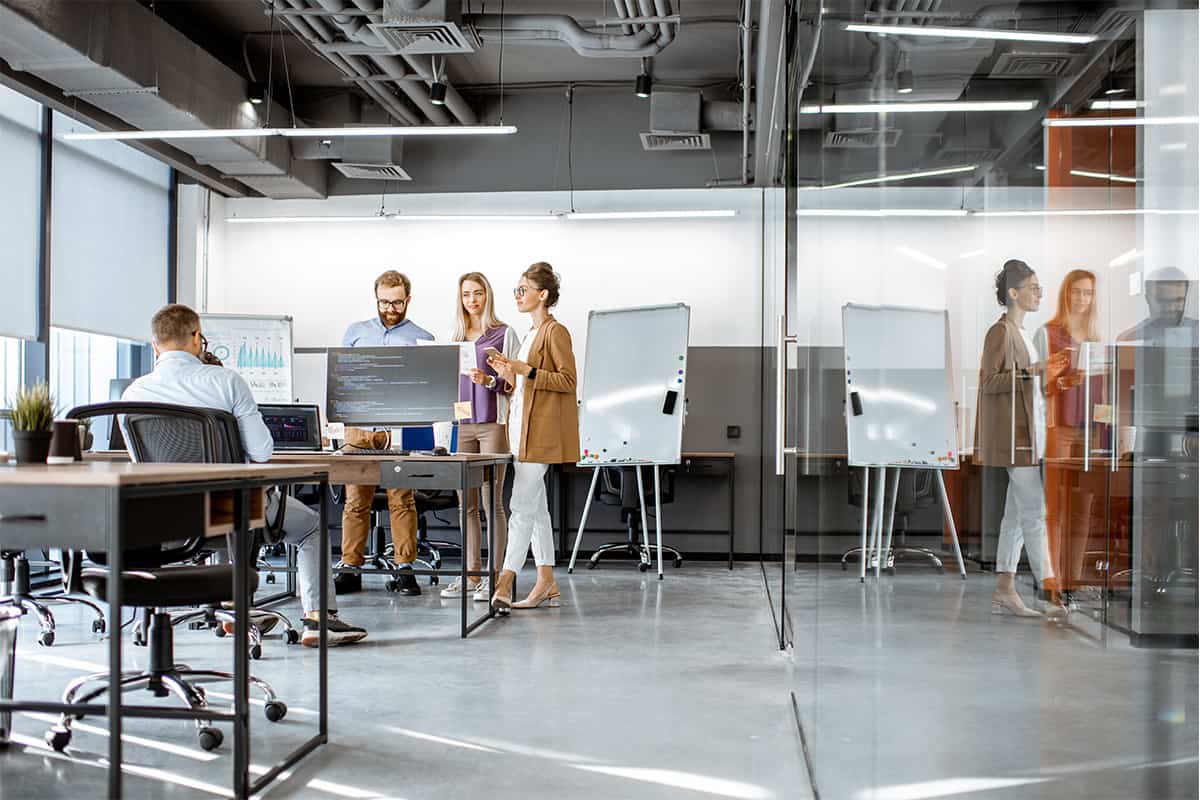 Office Spaces
Boost productivity and employee morale with a clean office environment each day! Our services include dust removal, floor cleaning for any floor type, and disinfection of all high-touch surfaces in all common areas and throughout the office.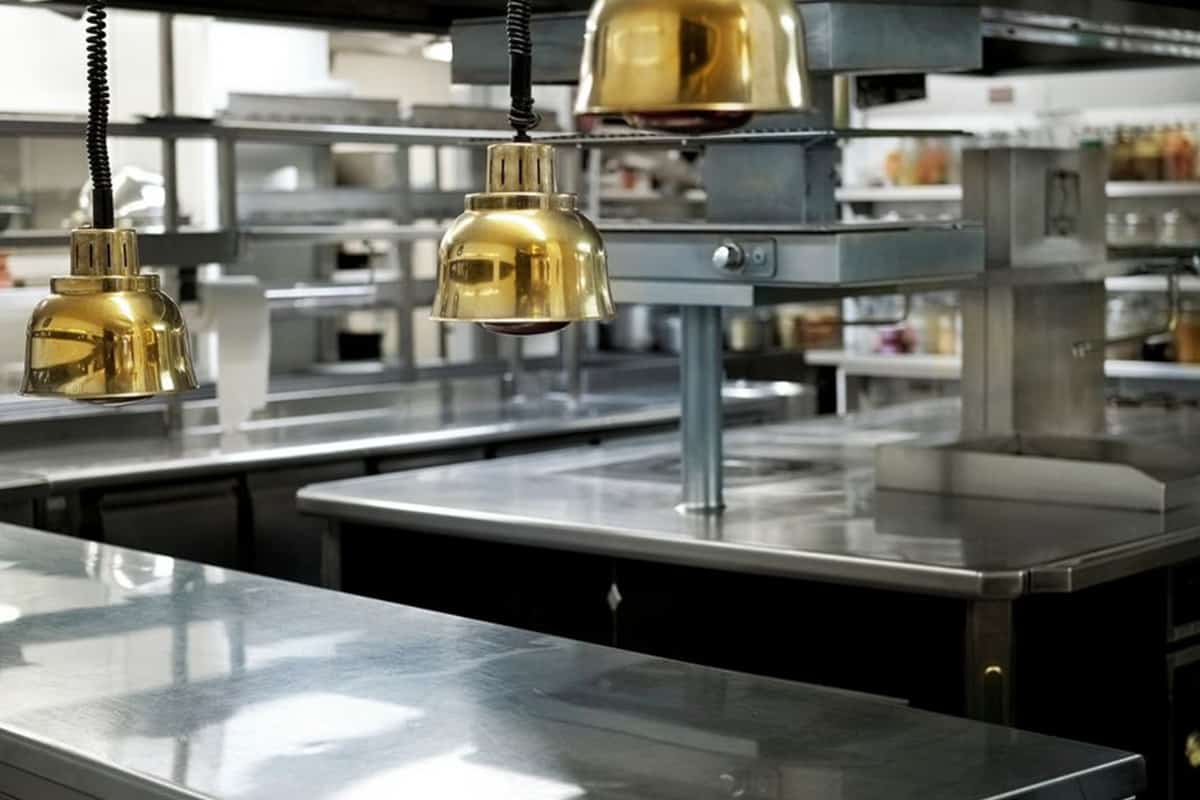 Kitchens & Restaurants
From our recurring cleaning services to deep cleans, we focus on every part of the kitchen with great detail, which includes cooking equipment, fryers, floors, drains, vents, hoods, sinks, and storage areas.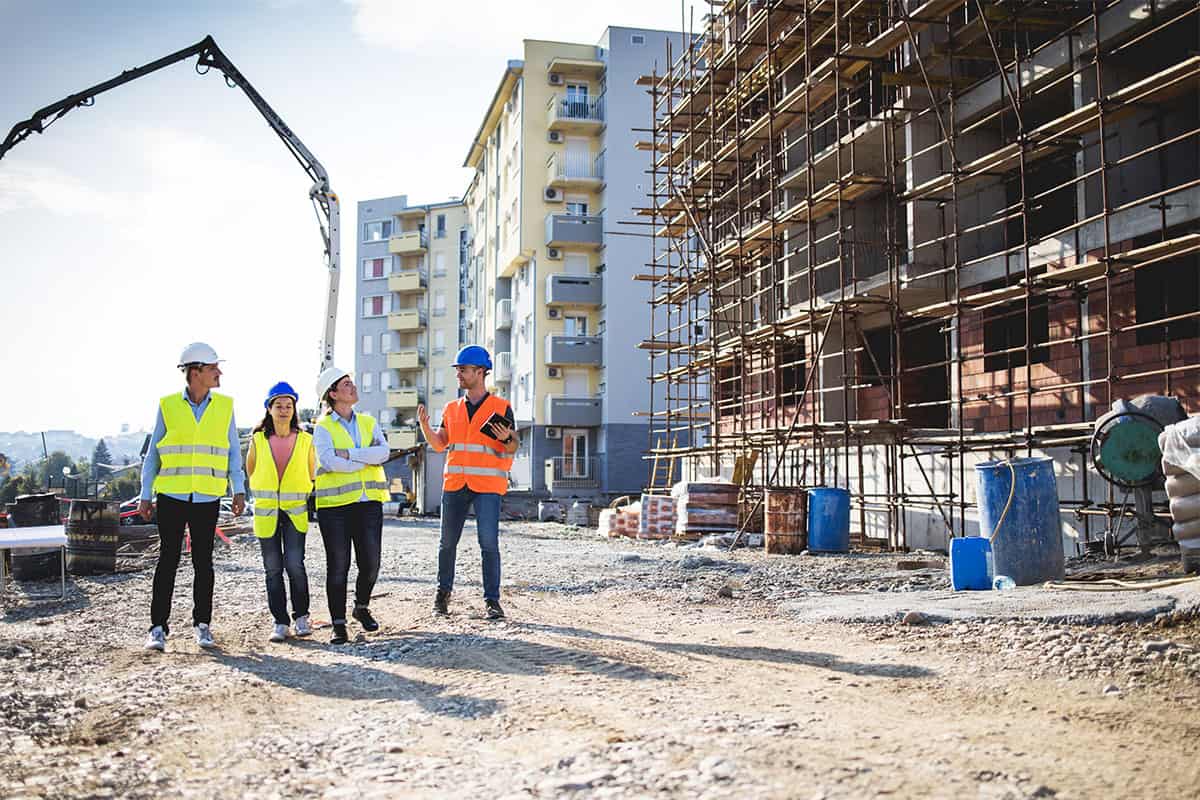 Construction Sites
Specializing in post-construction cleaning services such as dust removal, disposing of any leftover debris, cleaning of light fixtures, windows, and more.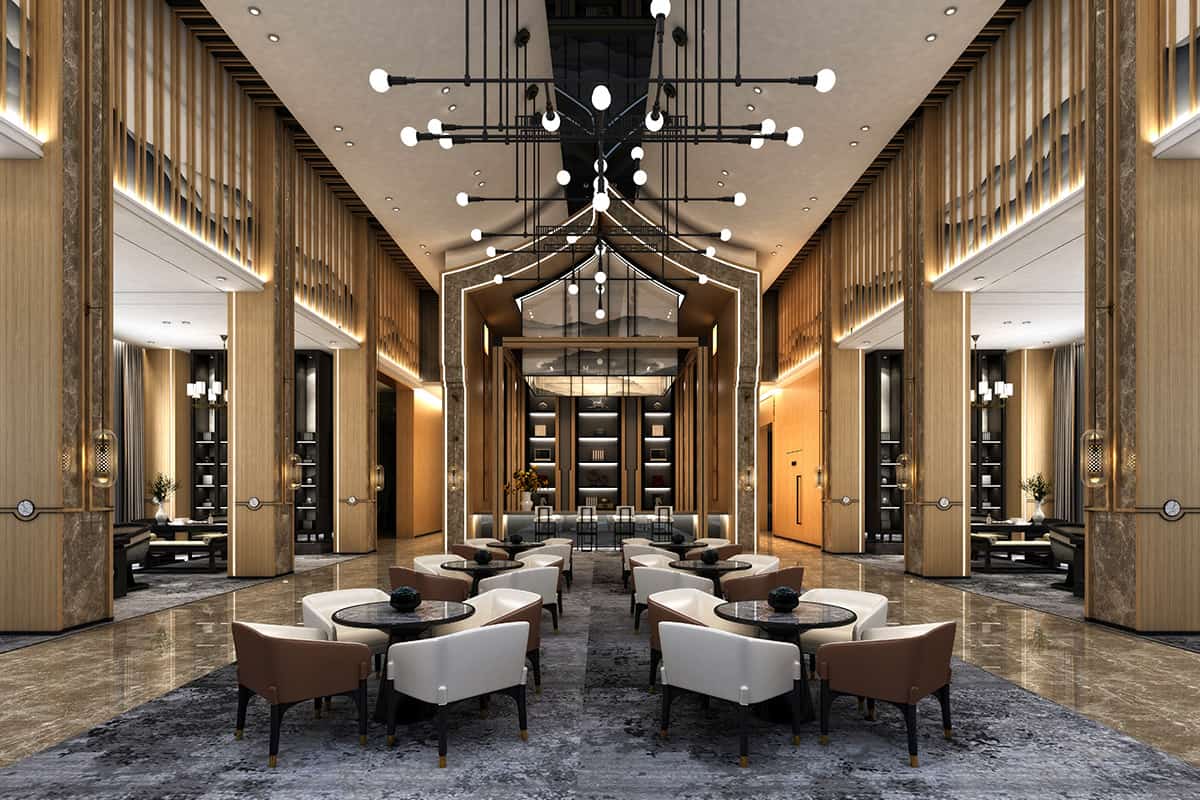 Hotels & Hospitality
The hospitality industry demands the highest standards for cleanliness and appearance. Our comprehensive cleaning services focus on floor maintenance, disinfecting all high-touch surface areas throughout the hotel from offices to entrances to rooms, pressure washing outdoor areas,
Theaters & Event Venues
As more businesses start to open back up, establishments with shared spaces such as theaters should be sanitized and cleaned thoroughly each day. Our services focus on carpet cleaning, sanitizing all high-touch surfaces throughout the theater, bathroom cleaning, and dust removal from air vents.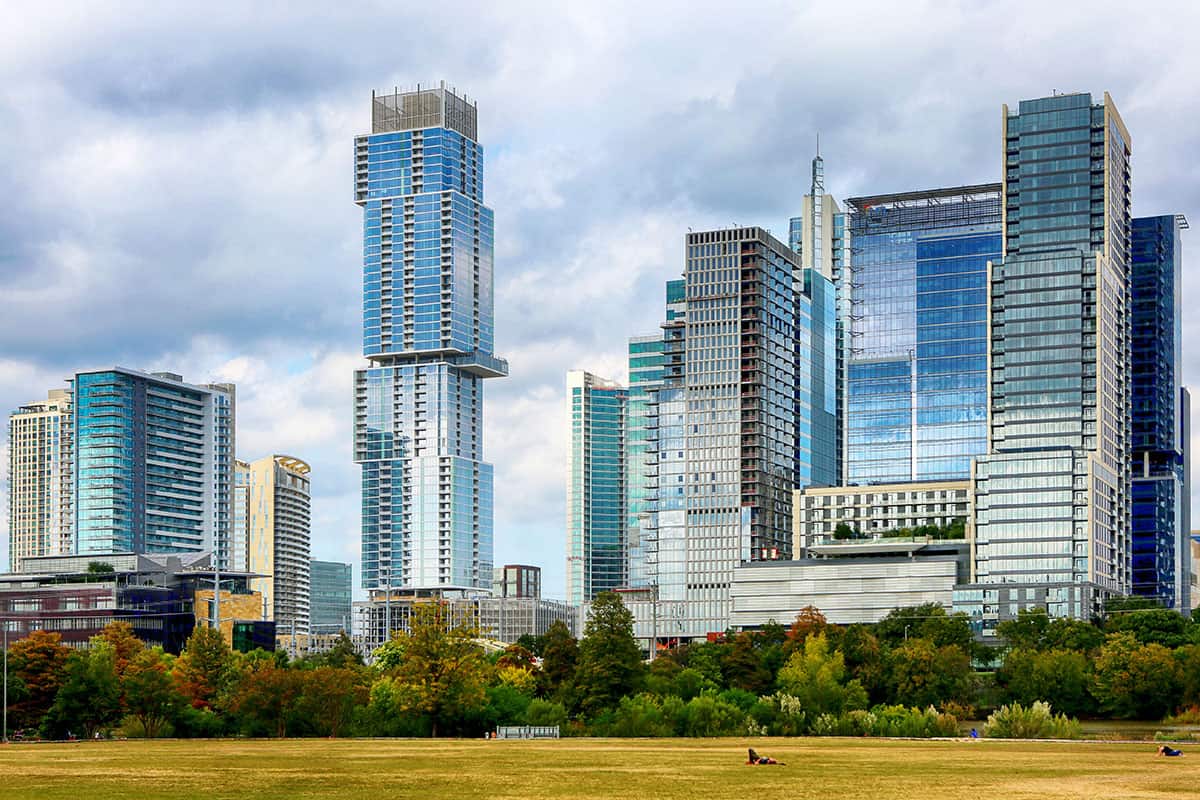 Other Businesses
We provide the same high quality and care to all facility types including event centers, gyms, banks, schools, venues, and more. Our cleaning services are not limited and we're here to help you address your facility's needs first.

"Urban Simple has worked collaboratively with our management team to ensure a satisfactory result over the past six months. Their sales and operations teams have proven to be proactive and reactive when tackling the ever-changing janitorial work at our commercial kitchen center. They are always quick to respond, professional, friendly, and communicative. I would recommend Urban Simple to anyone with a tough recurring cleaning schedule."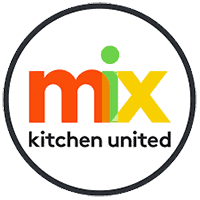 Zach Adams
General Manager, Kitchen United