We Want Your Business to be the Cleanest It Can Be
A clean business is vital, and we are committed to providing top-notch cleaning services using state-of-the-art cleaning equipment, high-quality cleaning products, and highly trained cleaning personnel.
Insured, reliable, and consistent

Targeted services customized for your business needs

Quality assurance, providing support whenever you need it

Our Urban Simple TTB Cleaning System ensures the most consistently thorough cleaning services.
Alex & Demian Vazquez
Co-Founders, Urban Simple
Brands We Work With
We're proud to work with some of the best known companies in Austin.






Our COVID-19 Response:
Following the reported outbreak of the novel coronavirus (COVID-19) by the World Health Organization (WHO), we dedicated time and resources to implement a coordinated response across all client sites in accordance with the Centers for Disease Control and Prevention (CDC) guidelines. The well-being of our people and community will always be the highest priority with proper protocols and measures in place.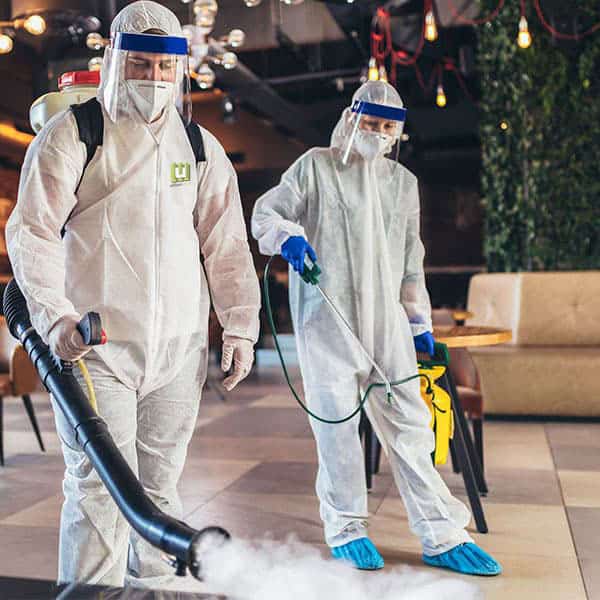 How We Have Helped Our
Clients All Around Austin: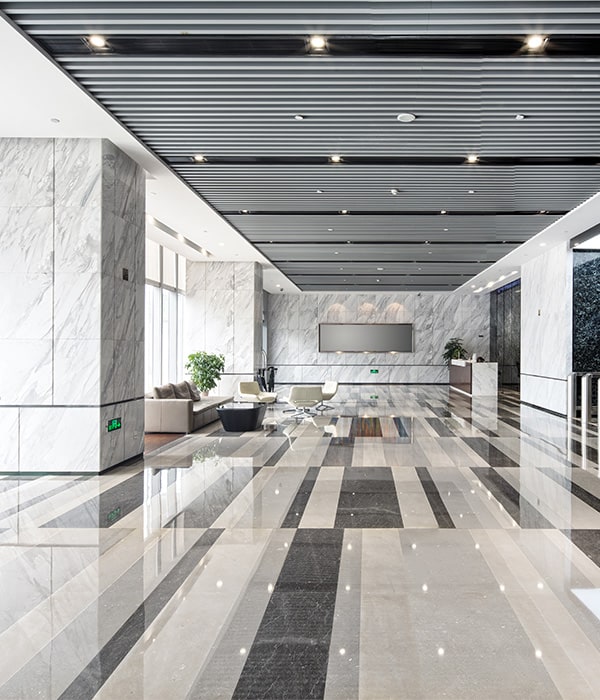 "We received a 99 on our most recent health inspection, and Urban Simple is a HUGE part of that, so we thank them for their hard work!
Your team does a great job, and I regularly have various vendors that come into our kitchens and comment on how they are the cleanest they've ever seen. This observation is a big deal coming from people who spend all day in kitchens."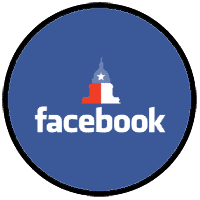 Facilities Manager