We Treat the Following Areas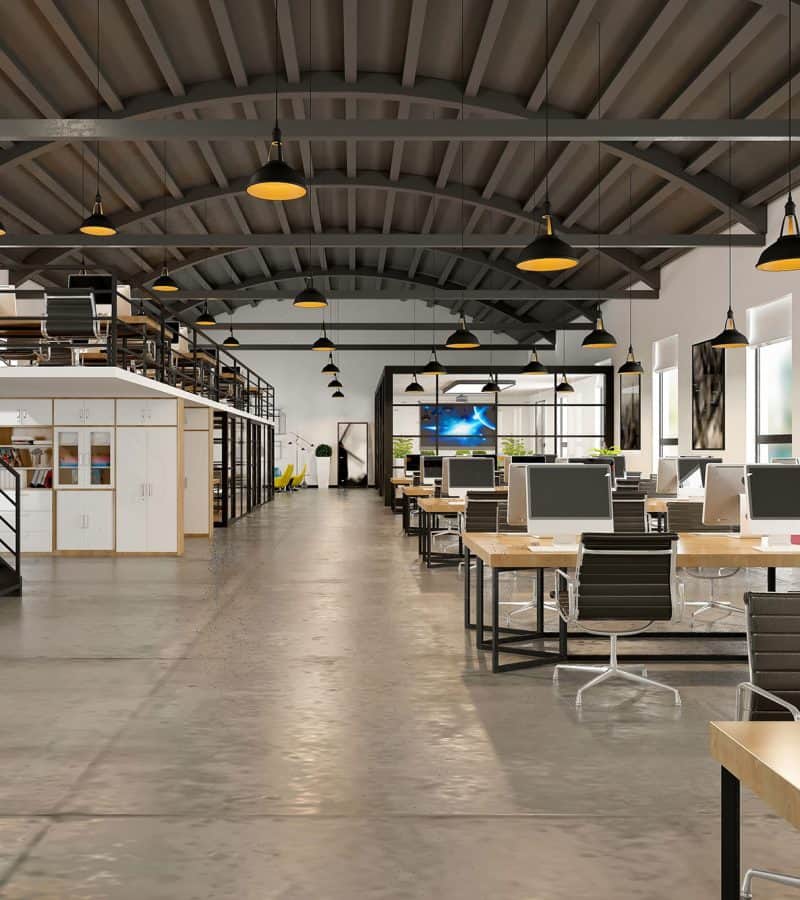 Brands We Work With
We're proud to work with some of the best known companies in Austin.






Hotel & Office Highrise Cleaning
We will assist you in meeting the ever-changing hurdles of opening your hotels & offices back up to your patrons & employees while maintaining ongoing establishment services. In addition, our team will deploy comprehensive sanitizing protocols, utilizing cutting-edge electrostatic spraying technology, which will ensure complete disinfection of your facilities.
Benefits of Regular Cleaning Services
There is no hotel or office that is too large or too small to prioritize a clean and hygienic environment. By keeping your site on a regular cleaning schedule, your clients & staff will see desired outcomes daily all while improving the health of a work environment.

"We received a 99 on our most recent health inspection, and Urban Simple is a HUGE part of that, so we thank them for their hard work!
Your team does a great job, and I regularly have various vendors that come into our kitchens and comment on how they are the cleanest they've ever seen. This observation is a big deal coming from people who spend all day in kitchens."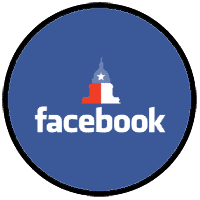 Facilities Manager