Our Executive Team
Our team is wonderfully diverse. We were born in other countries and cities at different points in time. Our differences are what unites us, and we share the same passions – our business, Urban Simple, and our great city of Austin, TX. We're a team and a family with the mission to give precious time back to our clients, so their immaculate businesses can flourish.
Our Team of Highly Trained Cleaning Technicians
With the latest technology and high level of quality assurance, our team makes sure each and every space is maintained to a high standard; seeing everything so your health inspector sees nothing.
We Equip Our Staff & Managers With the Tools to Succeed Every Day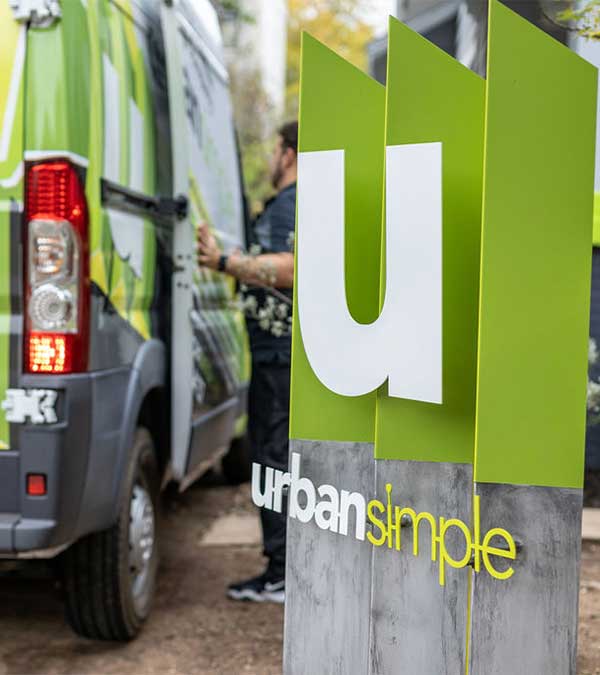 Memberships & Certifications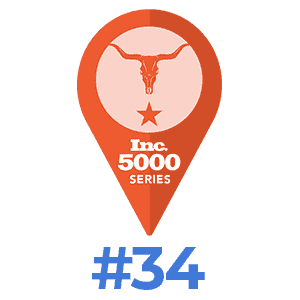 Ranked #34 in the Inc5000 Texas Series 2020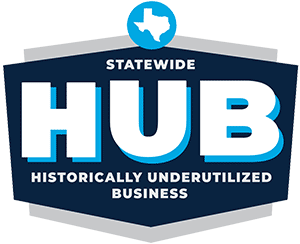 HUB Historically Underutilized Business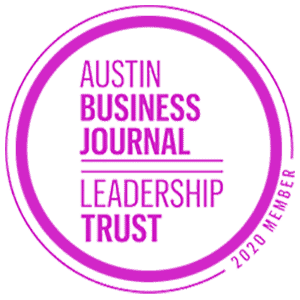 Member of the Business Journal Leadership Trust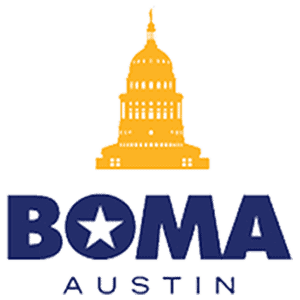 BOMA Building Owners & Managers Association of Austin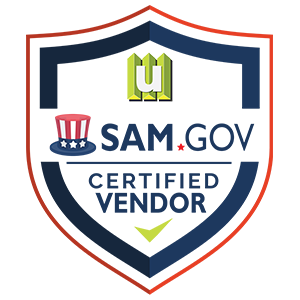 Certified Member & Vendor of SAM.gov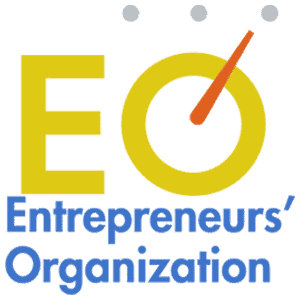 Member of the Entrepreneurs Organization, Austin Chapter.

"We received a 99 on our most recent health inspection, and Urban Simple is a HUGE part of that, so we thank them for their hard work!
Your team does a great job, and I regularly have various vendors that come into our kitchens and comment on how they are the cleanest they've ever seen. This observation is a big deal coming from people who spend all day in kitchens."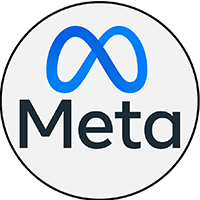 Facilities Manager