We Equip Our Staff & Managers With the Tools to Succeed Every Day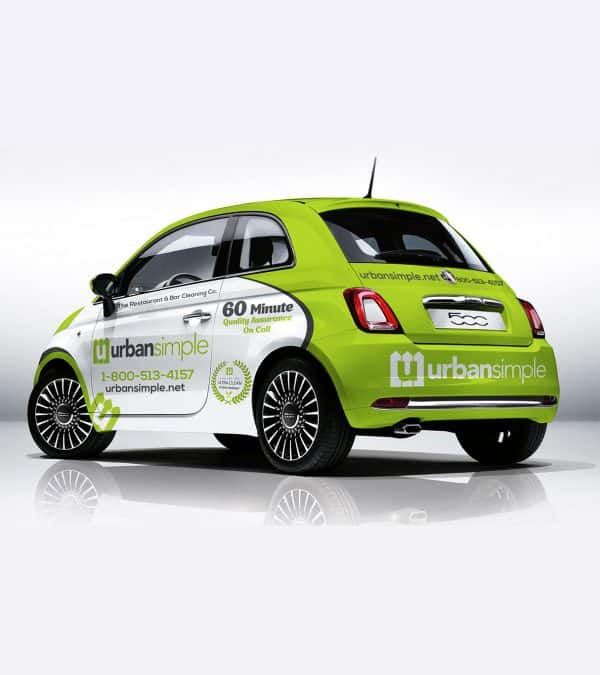 #1
Cleaning Company
in Austin
One more reason to keep it local.
10
Years of Local-Area
Businesses Experience
B2B focused cleaning services.
A+
A+ Rating with the BBB five years in a row
Our attention to detail and QA.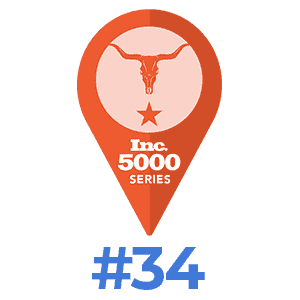 Ranked #34 in the Inc5000 Texas Series 2020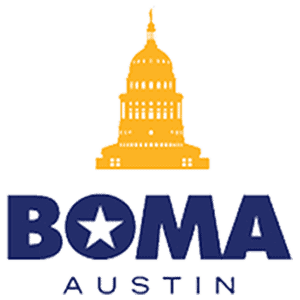 BOMA Building Owners & Managers Association of Austin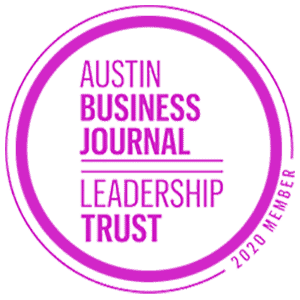 Member of the Business Journal Leadership Trust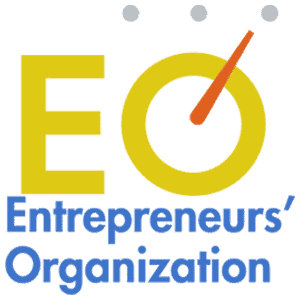 Member of the Entrepreneurs Organization, Austin Chapter.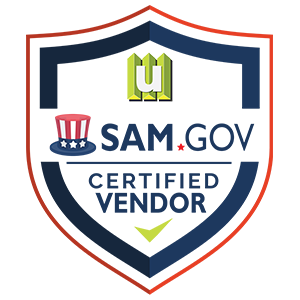 Certified Member & Vendor of SAM.gov

"It was a pleasure to work with Alex and his team they were very organized and professional, would highly recommend their services. I give them a 10 out of 10."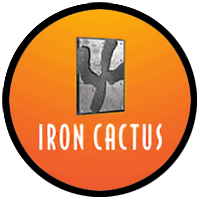 Facilities Manager